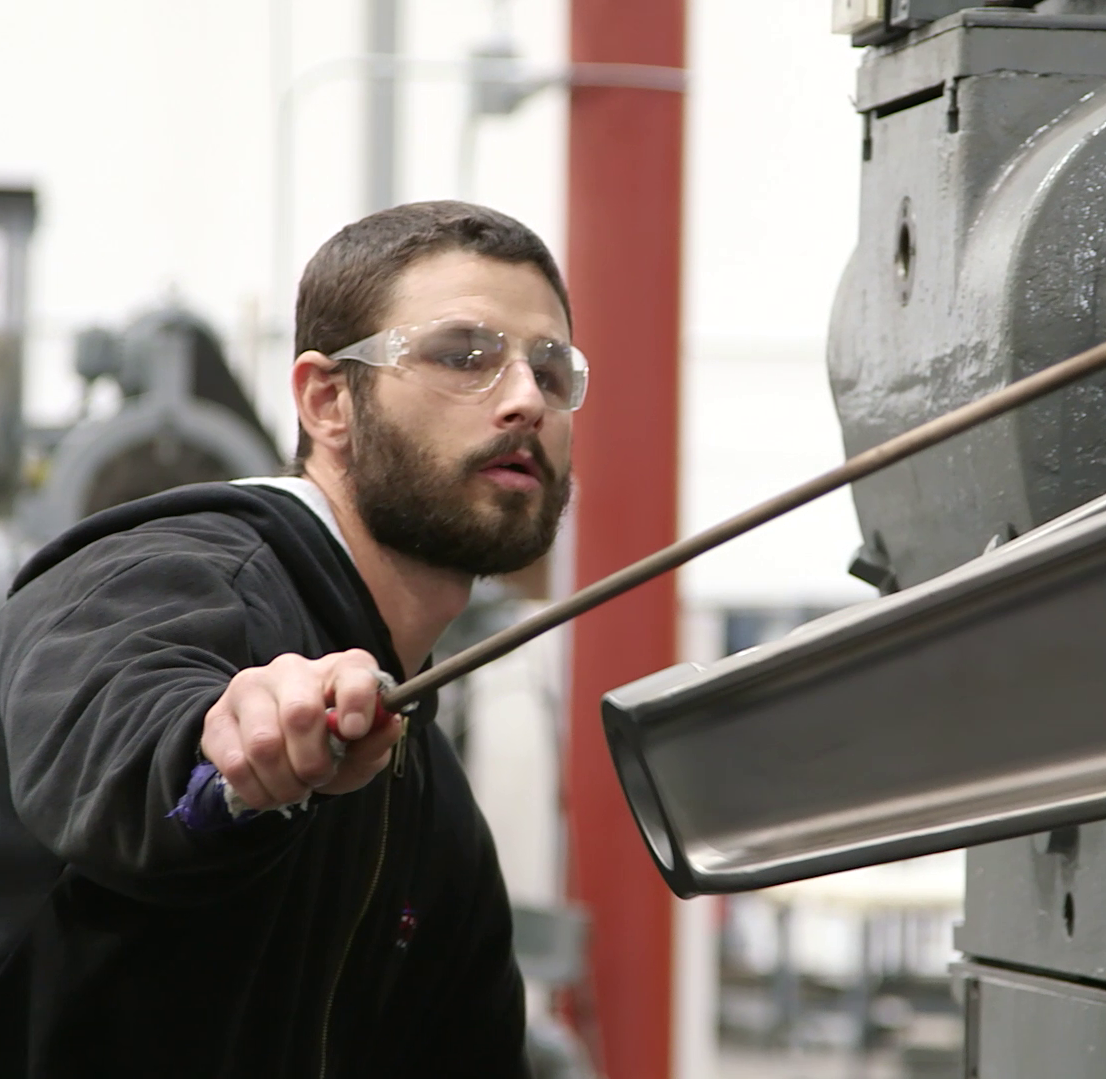 Our Values Drive Our Reliability
As part of the Sunvair Aerospace Group, our companies gain the benefit of collective resources, customers, and best practices and share a commitment to:
The safety of our employees and our customer's passengers above all else.
Fanatical attention to our customers needs.
We do what we say.
Finding innovative solutions to solve your most complex issues.
Upholding the highest environmental standards in the industry.




Sunvair Aerospace Group understands that we are in the business of serving people, whether it's supporting our commercial air carrier teams, our military personnel, or our employees and their families.



"Since our founding over 65 years ago, we have been fanatical in our commitment to Quality and Customer Support. As we have invested in our people, new facilities, and added new capabilities, we have never lost sight of this core value"
Kerry Jarandson
Chief Executive Officer, Sunvair Aerospace Group
Our Capabilities Span
Nose to Tail
Sunvair Aerospace Group has developed nearly unrivaled capabilities to support its customer base in over 30 ATA Chapters including:
Avionics & Instruments
Accessories
Cargo Systems
Galley Equipment
Hydraulics
Landing Gear
Flap and Slat Tracks
Plating & Surfaces
DER / PMA Development
Explore Full Capabilities

Explore Full Capabilities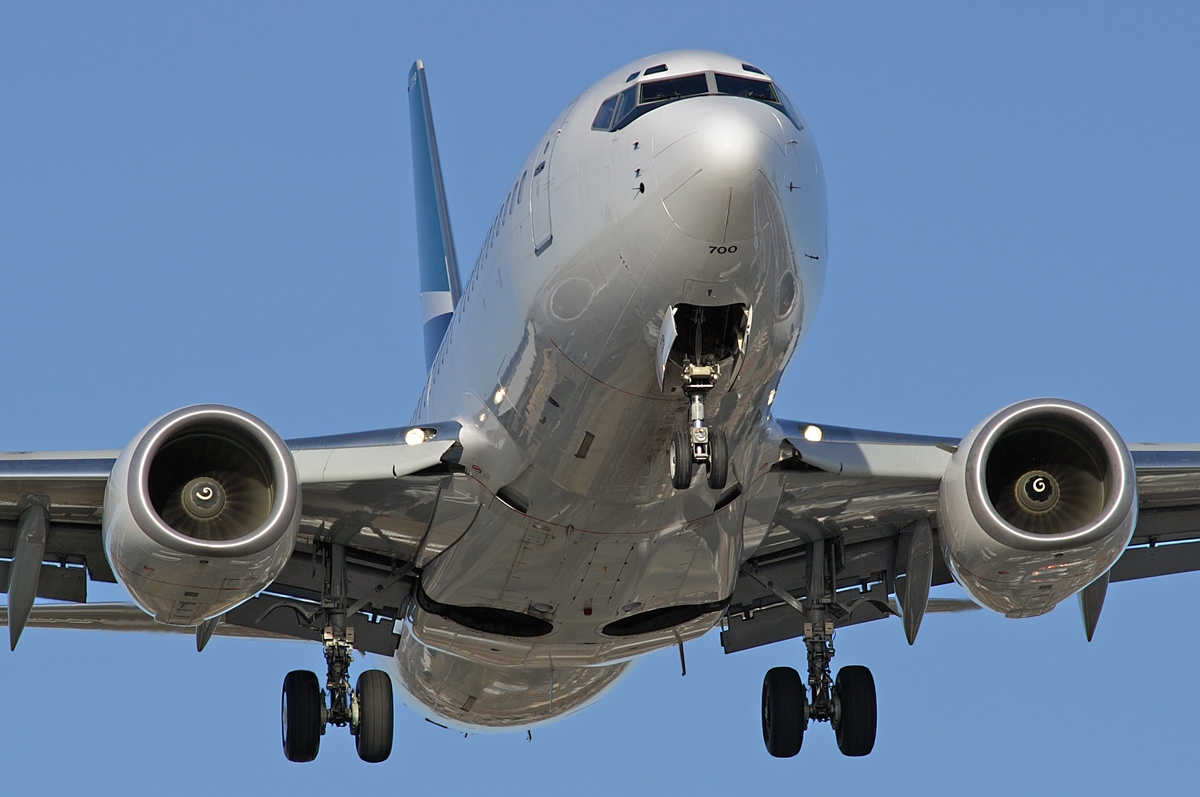 Worldwide Support for Commercial Aviation & our Military
Sunvair serviced parts are flown on more than 50 airlines and militaries in over 20 countries. We also support OEMs and other repair stations.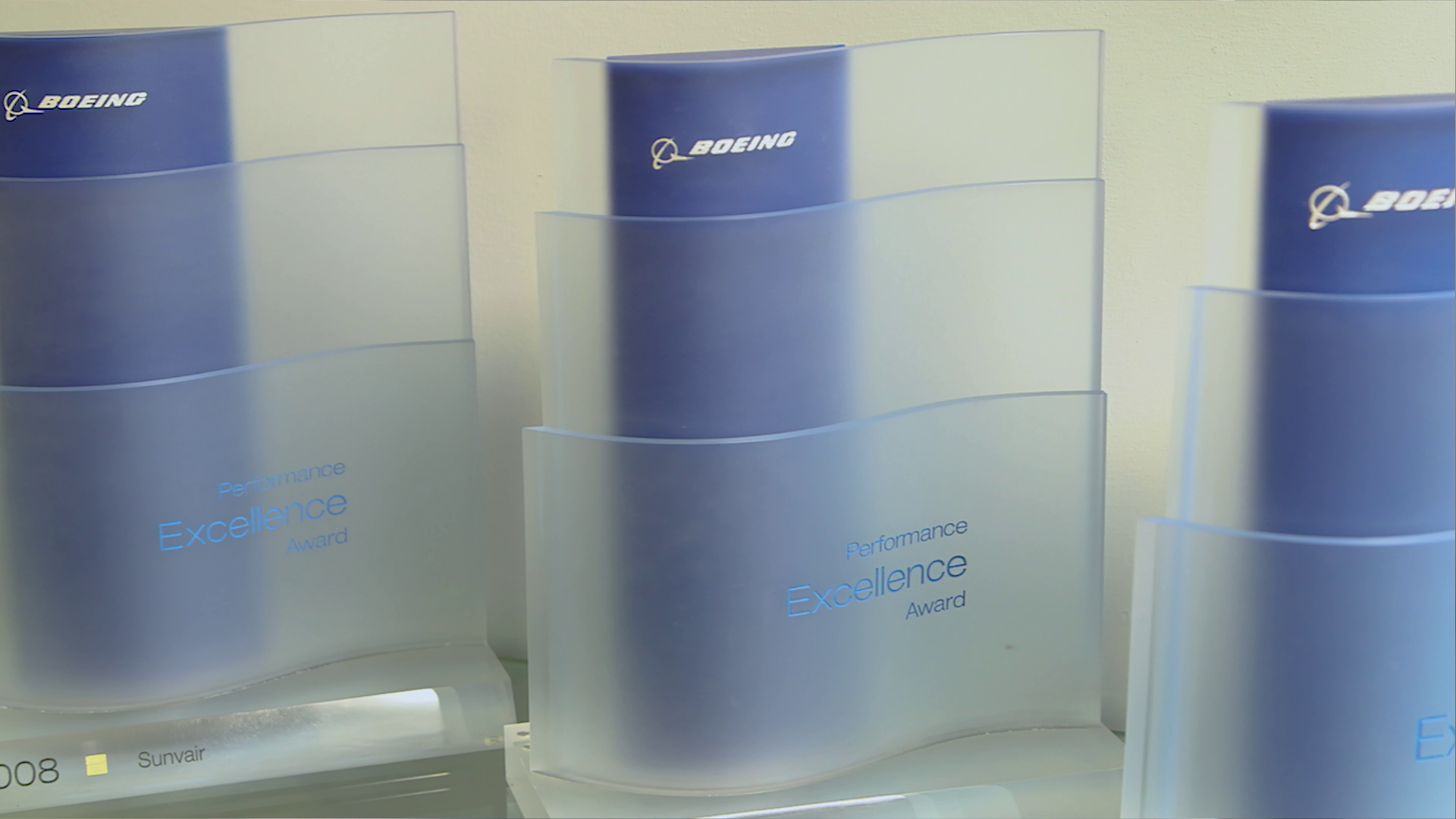 Award-Winning Service
For over a decade, Sunvair Aerospace Group companies have won numerous performance awards for excellence in delivery times and quality.
We have invested heavily in employee training, state of the art equipment, and innovative software technologies to continue to deliver the highest quality and fastest turn times in the industry.
Contact Us

Contact Us
Quality & Reliability

Engineered reliability to keep you flying safely is how we define our brand across all our companies. That is why we work relentlessly to be the industry leader in safety, reliability, quality, and customer service. To deliver on that promise, we take a holistic approach to optimizing our production ecosystem, employing the principles of lean management and continuous improvement to advance our administration and production at every point - employees, management systems, technology and processes. We hold regular 6S workshops and audits to ensure a clean, safe and efficient workplace.
Key performance measures across our organization focus on:
On-time delivery and turn around time targets
Prioritization of quality and safety
Continuous improvement from the bottom up
In addition to delivering the highest quality and reliability, our approach also results in more efficient use of resources, reduced costs, and improved turnaround times.
Our commitment to transparent communications makes our customers' lives easier.
At any time during your part's overhaul or repair process, you can check the status of your repair to see exactly where your part is in the repair process and how soon it will be returned to you. You will also receive real-time communications through our automated email update system. When the work is complete, you'll receive tracking information for shipment and delivery. All of your part's work history, inspections, and shipment are in one place that you can access 24/7.
Our Mission: Repair Not Replace
We want to be your go-to provider for overhaul and repairs. That is why it is our mission to use our expertise and state-of-the-art equipment to find a repair for your part. If you have a hard-to-repair part, contact us. We can help save you money with our repair rather than replace approach.
Contact Us

Contact Us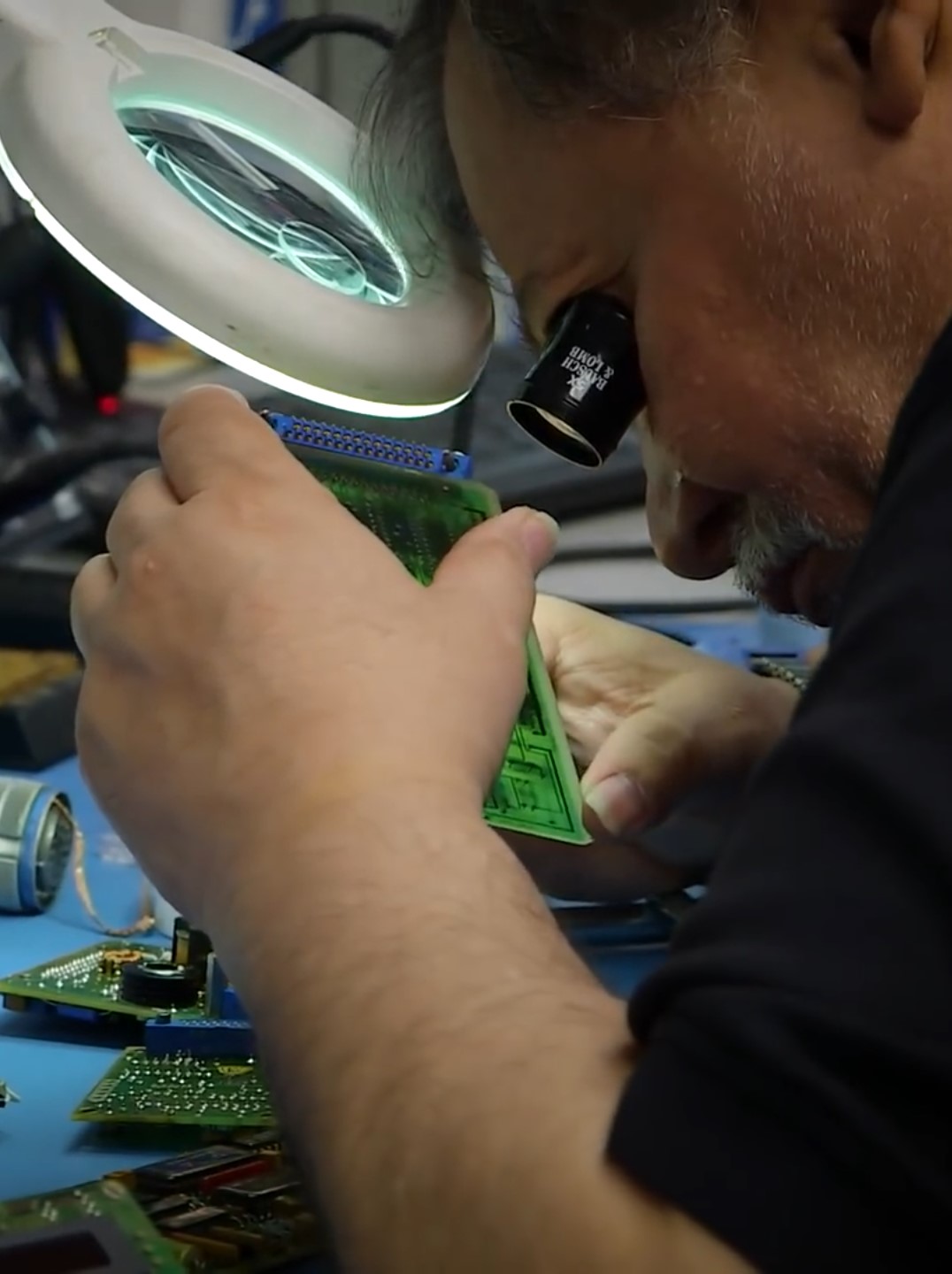 Leadership Team
Get to know the team driving Sunvair Aerospace Group's success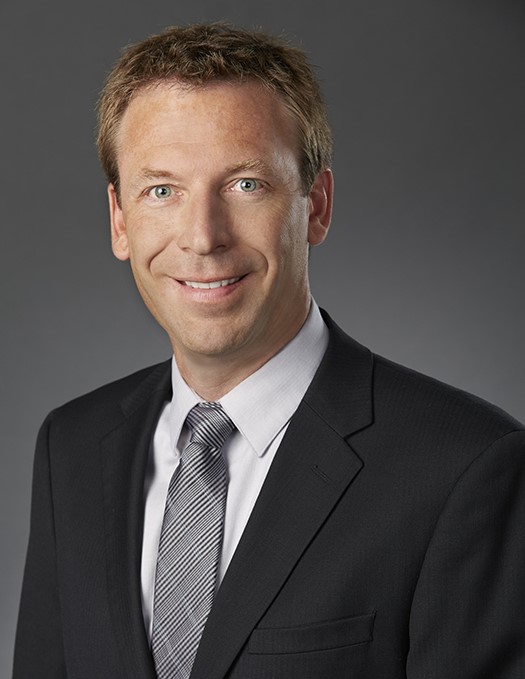 Kerry Jarandson
Chief Executive Officer
Sunvair Aerospace Group
Kerry joined Sunvair in 2016 as President of the Landing Gear Division and has served as Chief Executive Officer of Sunvair Aerospace Group since 2017. Kerry is an FAA licensed AMT and has over 25 years of diverse aerospace experience including both rotorcraft and fixed wing aircraft. Prior to joining Sunvair, Kerry was Vice President and General Manager at Erickson Inc. where he was responsible for the aircraft and engine Type Certificates, Production Certificates, and Repair Station Certificates. In this unique role, Kerry maintained responsibility for all aircraft Engineering design activities and was responsible for the development of full aircraft Manufacturing capabilities and nose to tail Maintenance, Repair, and Overhaul services.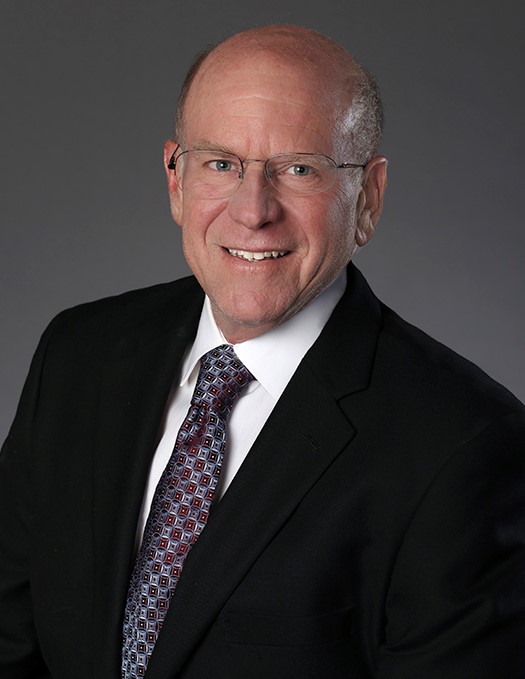 Glenn Miller
Chief Financial Officer
Sunvair Aerospace Group
Glenn has served as Chief Financial Officer of Sunvair Aerospace Group since 2014. Glenn directs all financial reporting, Treasury, FP&A, and financial accounting for the Group. Glenn's background of over 25 years, includes a broad range of experience in Corporate Financial, Administrative, and Operational Management across various industries and ownership structures, including a role as President of Answer Products, a bicycle components business, for six years. Glenn is a Certified Public Accountant, he holds a Master's degree In Business Administration from Loyola Marymount University, and a Bachelor's degree in Accounting from Duquesne University.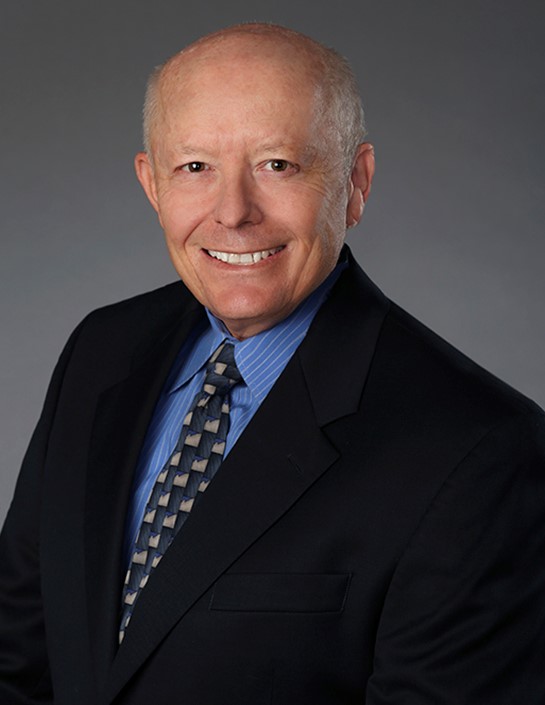 Dale Roberts
President
AAIC / Mingo Aerospace
Dale brings over 20 years of senior management experience in the aerospace industry to his current position as president of AAIC where he is responsible for running all facets of the business. Prior to AAIC, he was the COO for Sunvair's Landing Gear group, and prior to that, was Acting GM and Senior Director of Plant Operations for Erickson Inc. Dale has an extensive engineering management background as well as having been an FAA Designated Engineering Representative for over 15 years. Dale is a retired USAF officer and holds an MS in Aerospace Engineering from the University of Dayton and a BS in Aerospace Engineering from the University of Oklahoma.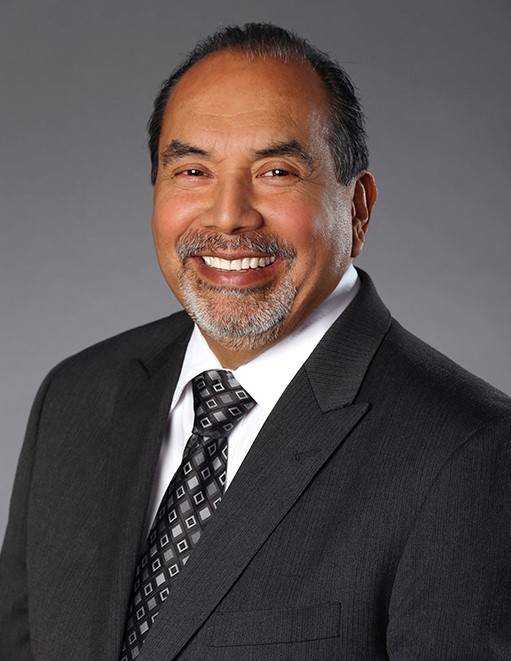 Jessie Rivera
Vice President Human Resources
Sunvair Aerospace Group
Jessie is responsible for hiring, training, safety, benefits administration and employee engagement. He also advises our plating shop on regulatory and process related issues as well as business development. Jessie joined Sunvair in 2007 as the General Manager of our plating shop and was key in it gaining Nadcap Merit status. Before Sunvair, Jessie spent several years at General Motors as well as Lockheed working on the P3 Orion and Rockwell working on the B1 Bomber. He matriculated at the University of California at Santa Barbara and earned a degree in Human Resource Management at Trevecca Nazarene University in Nashville, Tennessee.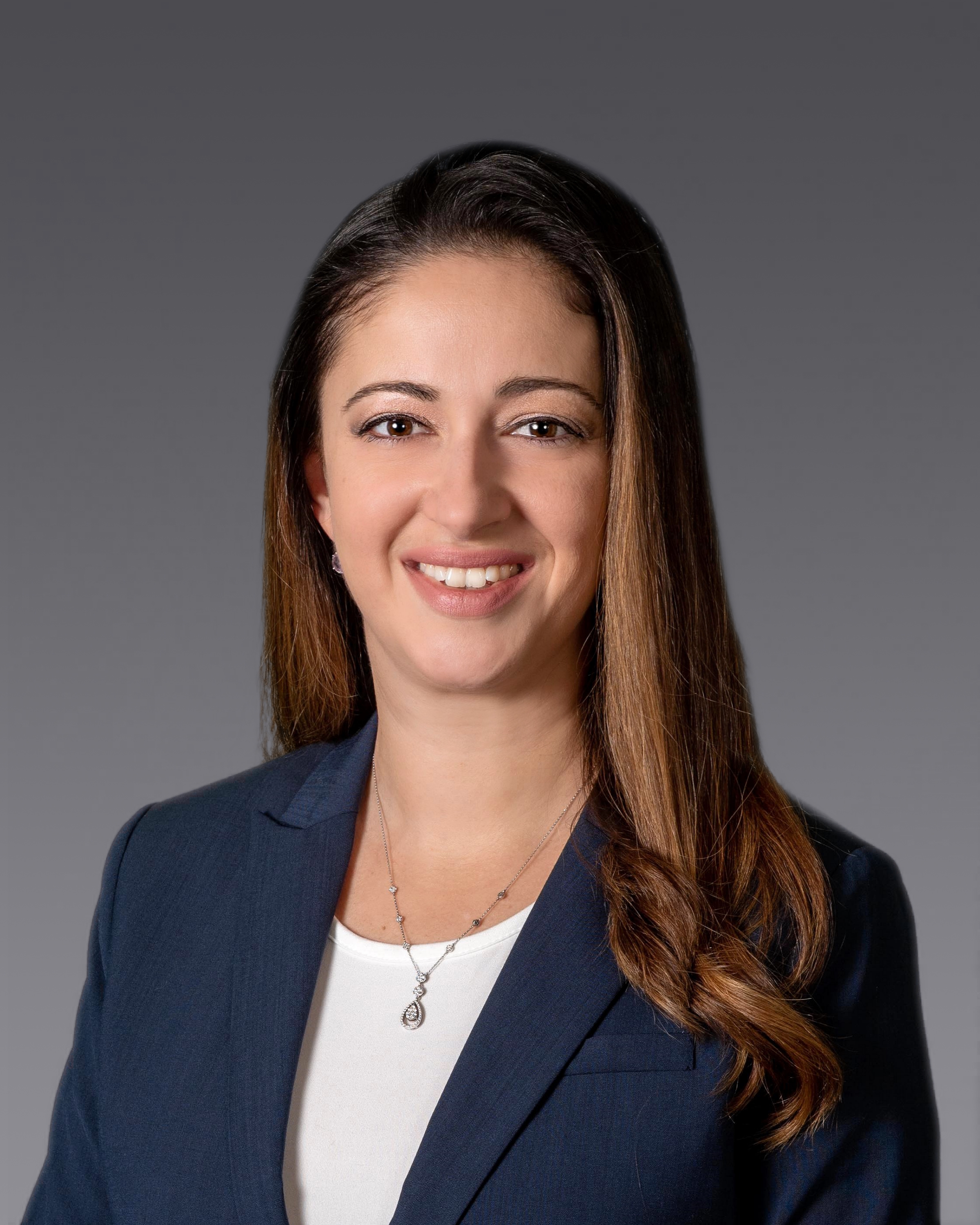 Margarita Margolin
Controller
Sunvair Aerospace Group
Having joined AAIC in 2016, Margarita oversees accounting, financial reporting and Human Resources at the company. Margarita works closely with the AAIC President and Sunvair Group CFO in the execution of treasury management, budgeting, forecasting, business analytics and financial audit interface. Previously, Margarita worked as a manager at WPP in their financial reporting group for 8 years. Prior to that, she worked as an external auditor at PWC for 3 years during which time she earned her CPA. Margarita graduated in 2004 with a B.S. in Accounting from Binghamton University.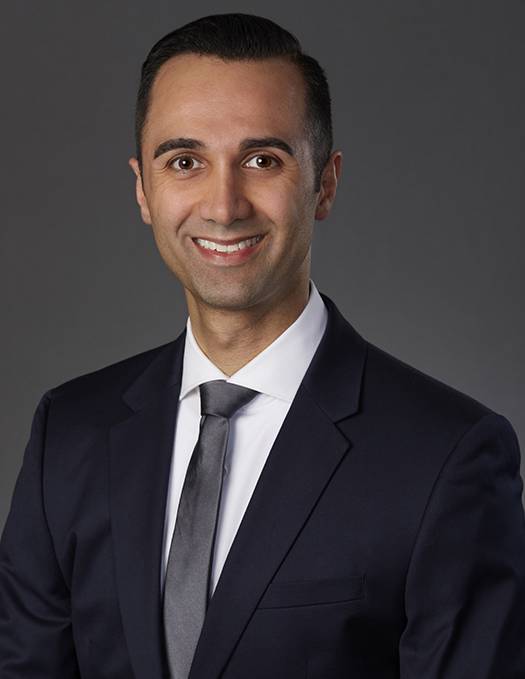 Puya Parniani
Chief Operating Officer
Sunvair
Puya started his career in business consulting, later honing his expertise in aerospace while at Lufthansa Technik where he specialized in MRO, Lean Management, Engineering and Strategic Planning. Puya currently supervises all production departments, coordinating activities in personnel management, quality control, production control, program management, and engineering. With his experience, he ensures the highest standards of quality are maintained, implements continuous improvement, and facilitates best practices and change management in support of company strategy. Puya earned his Master of Business Engineering Science from the University of Hamburg and is also a certified Lufthansa Technik Lean Management Facilitator with two Lean stars.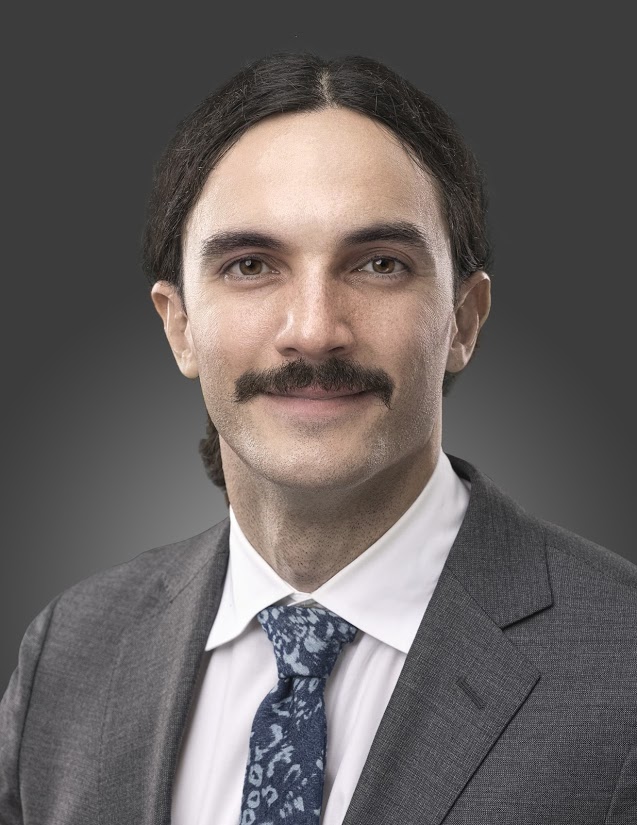 Brian Emery
Vice President
Mingo Aerospace
Brian Emery grew up in the commercial aerospace industry, working summers from a young age for the previous family business. After receiving degrees in Economics and International Business from the University of Oklahoma, he worked in e-commerce for 3 years before returning to the aerospace world, holding sales, business development, and operational roles as an owner at Southwest United Industries and Mingo Aerospace. Brian has an extensive network of domestic and international airline relationships and is passionate about building aggressively for long-term sustainable growth. He loves to be with his wife, Cassidy, and their three children.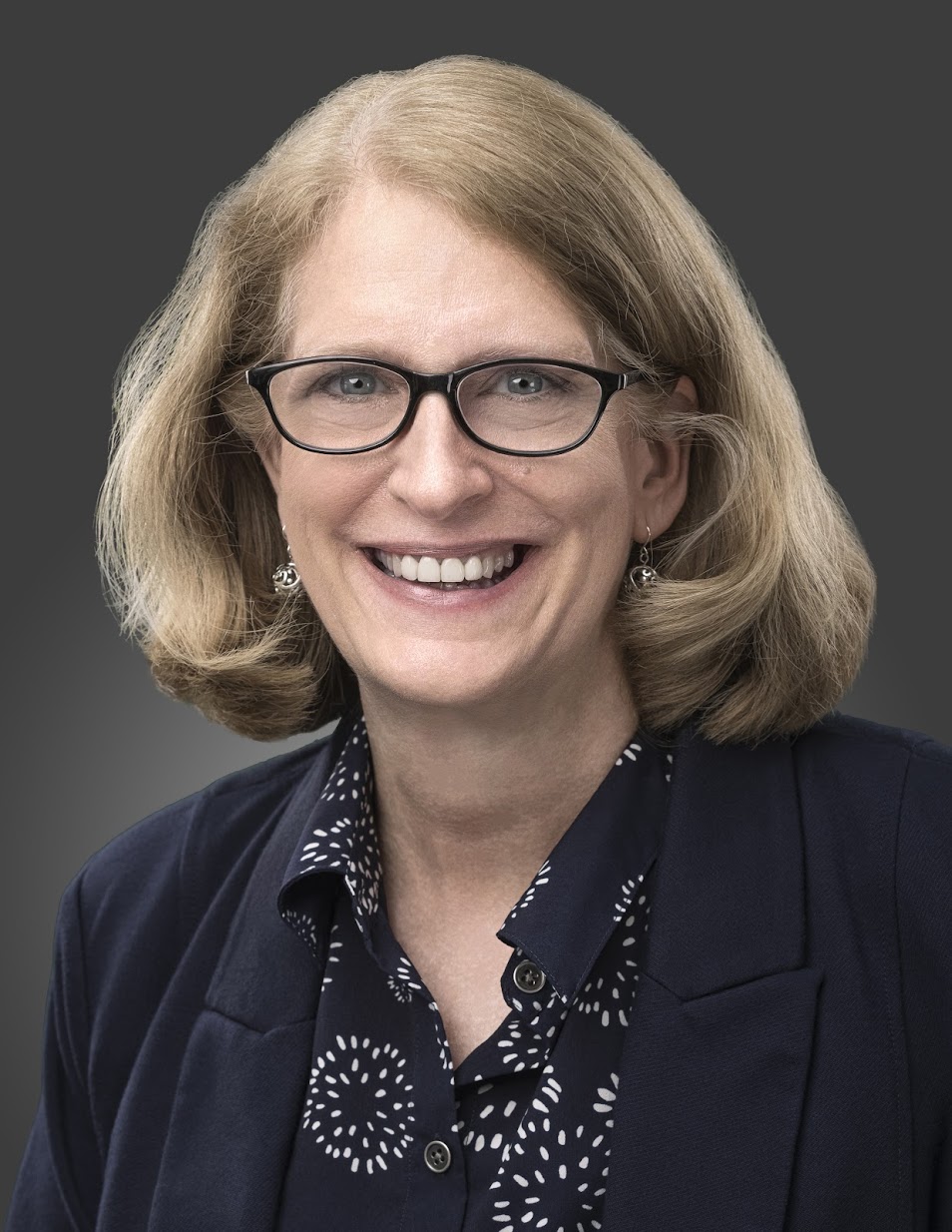 Anne Foster
Vice President Finance
Mingo Aerospace
Anne is a native Tulsan with over 30 years of finance and human resources experience. She began her career in public accounting with Deloitte & Touche in 1984 where she worked in the Tax, Audit and Consulting areas before leaving to work for her client, Hilti International. Anne spent 20 years at Hilti starting in Internal Audit and progressing through multiple accounting then human resources positions. After leaving Hilti, Anne has focused on Finance leadership positions in consulting, oilfield services, and aerospace industries. She started with Mingo Aerospace in January 2016.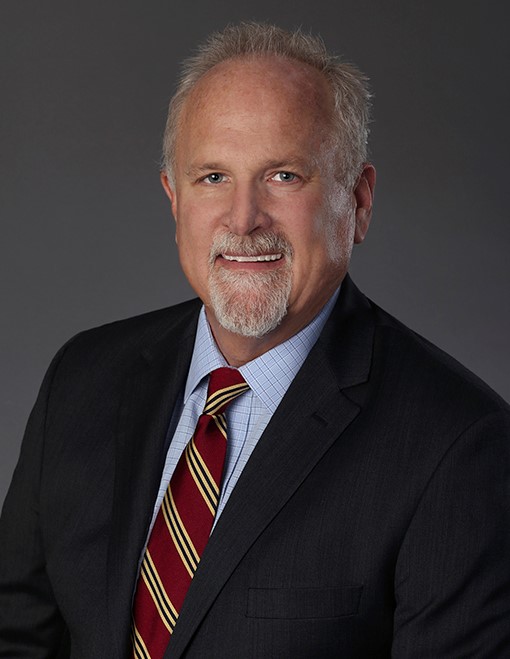 Mike Dann
Vice President Business Development
Sunvair
Mike's 20 years of senior sales management experience at Sunvair includes marketing strategies, implementation, sales execution, and contract negotiations. He has been instrumental in growing Sunvair from a small family owned business into a major MRO provider of aerospace landing gear service. Prior to Sunvair, Mike filled various Senior Management positions in the beverage industry in Southern and Central California. He matriculated at California State University Humboldt with a dual degree in Business Management and Marketing.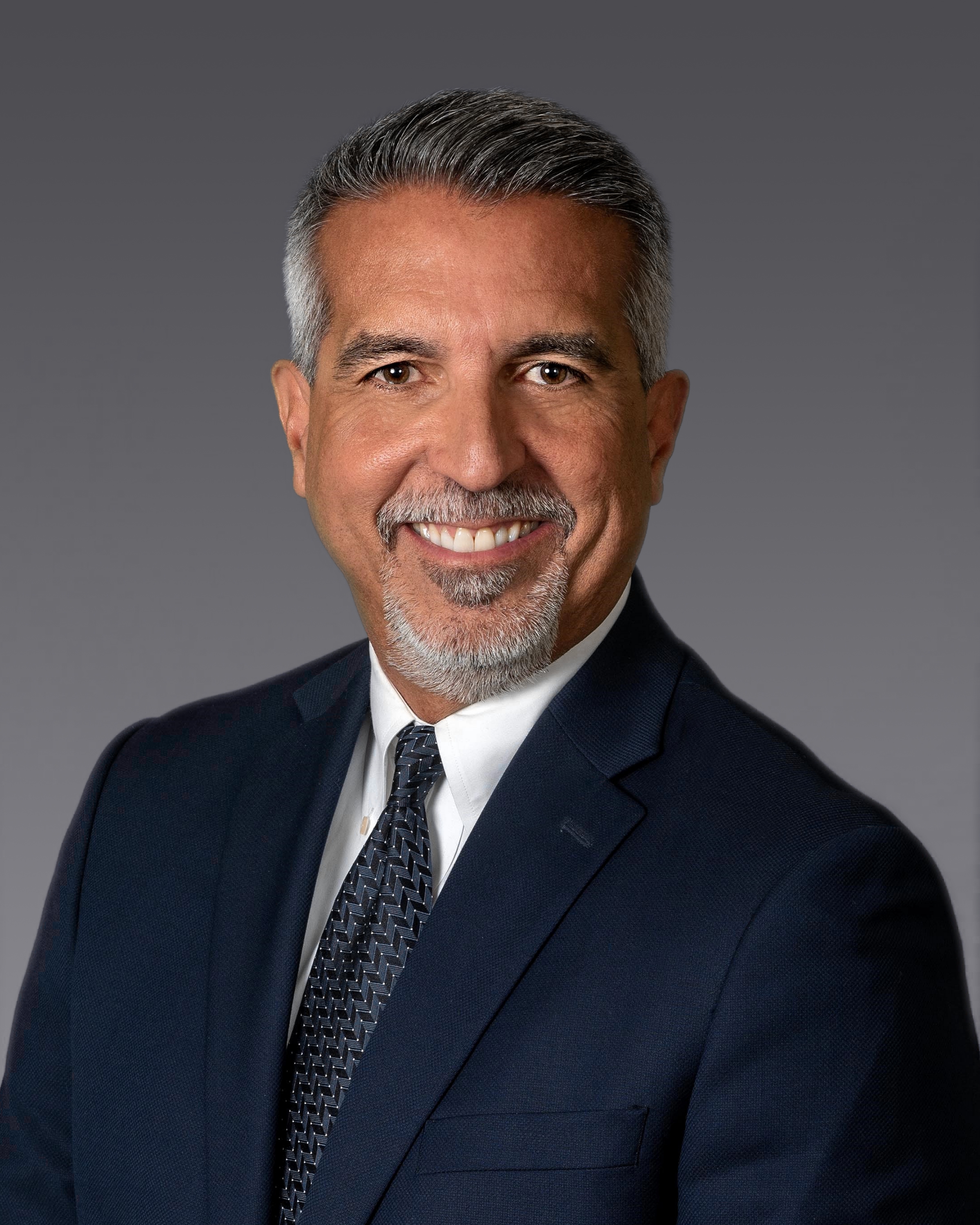 Jay Perez
Vice President Sales & Marketing
AAIC
Jay previously served as Interim President at AAIC and now oversees all sales, business development, marketing, and customer service. Prior to AAIC, he was the Vice President of Materials at ExpressJet Airlines, in charge of the purchasing, repair and warranty, AOG desk, and warehousing & distribution groups. Between 2004 and 2010, Jay served on the Board of Directors of ExpressJet Services and Saltillo Jet Center as a strategic advisor. He also held various management positions at Express Jet and Continental Airlines during his 25 year airline career. Jay studied Business Management at Winthrop University in Rock Hill, South Carolina.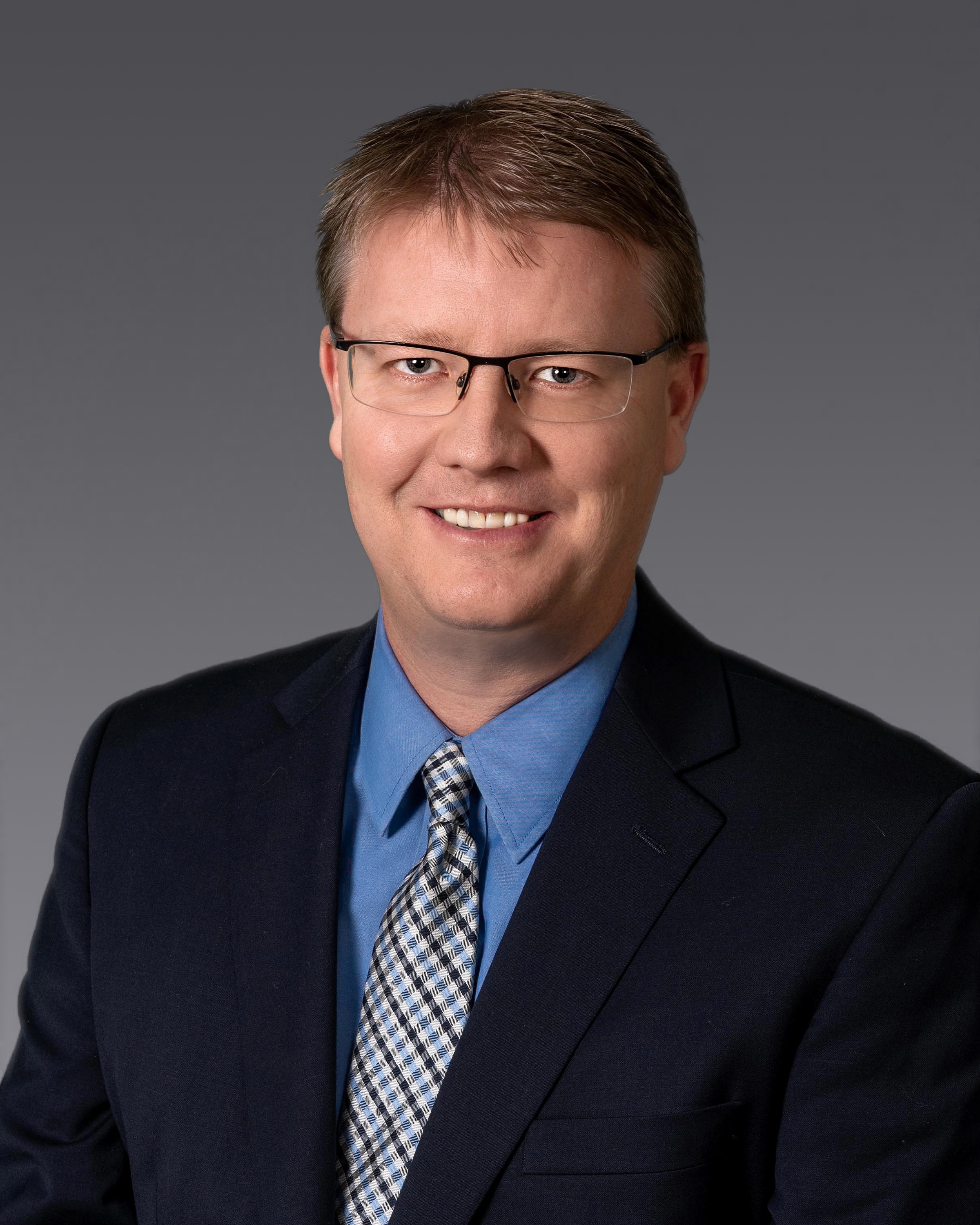 Scott Thobe
Director of Sales
Mingo Aerospace
Scott served 3 years in sales and business development at AAIC prior to moving over to Mingo Aerospace to become the Director, Sales. Prior to AAIC, Scott spent 18 years at Collins Aerospace Wheels and Brakes Division in Troy, Ohio and three years with Champion Aerospace. With those companies he held various rolls in marketing/analysis, customer service and sales/business development and has developed significant relationships with airlines throughout the world. Scott attended the University of Cincinnati where he received a degree in Business Administration.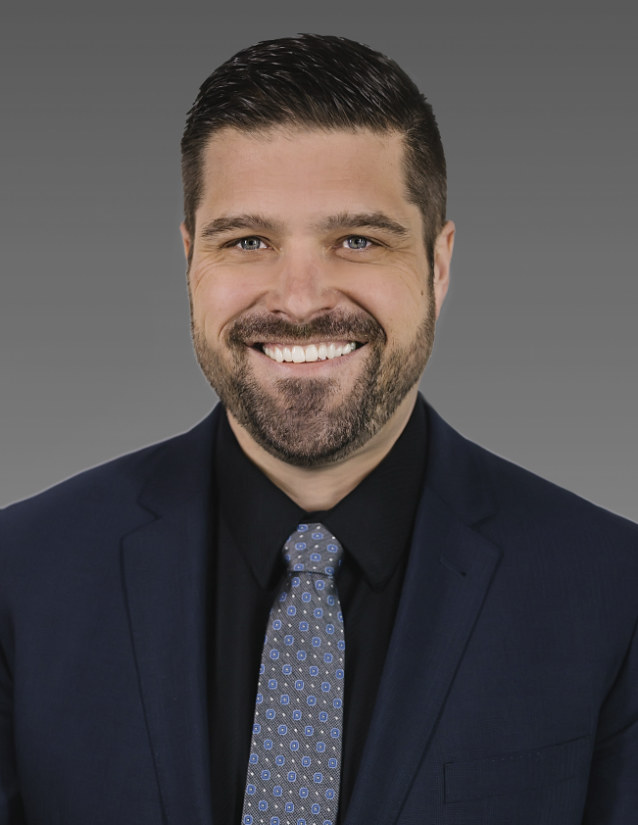 Justin Saxbury
Vice President Rotorcraft Business Development
AAIC
Justin joined Sunvair in 2021 as Vice President of Rotorcraft Business Development. He previously served as the Senior Director of Sales & Business Development with Erickson Inc. His understanding of OEM challenges and operator requirements provides an opportunity for Sunvair to rapidly expand its current MRO services. He studied Business Management at the University of Southern Oregon.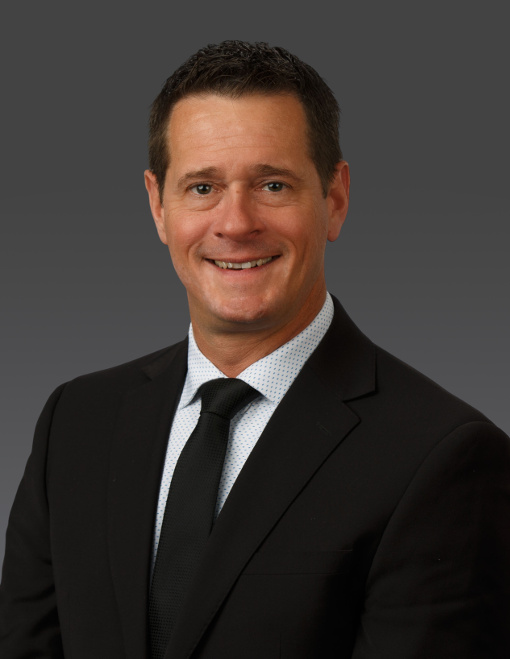 Matt Tatman
Director of Sales
Sunvair
Matt has been in sales for over 25 years with the last 12 in the aerospace market. Having started his aerospace career for Liebherr Aerospace in the US and at their landing gear manufacturing facility in Germany, he brings a deep and diverse background in aerospace sales and business development, including experience with commercial operators, airframe manufacturers, MROs, OEMs, and landing gear overhaul programs. Prior to working for Sunvair, he was Sales Director at Testek, a capital test equipment manufacturing company.